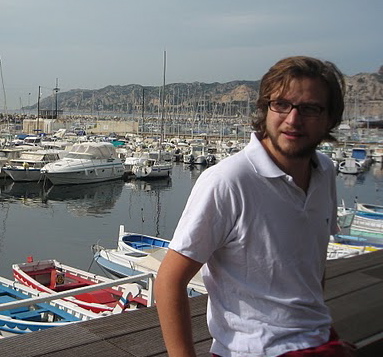 I am an Associate Professor at the Mathematics department of Universidad Andres Bello, in Santiago, Chile.


I got my PhD in 2008 from École Polytechnique
, France. From 2005 to 2008 I was also part of the team
Complexité et Information Morphologique at the
departement d'Informatique de l'École Normale Supérieure de Paris.

Crist

ó

bal Rojas,

Departmento de Matematicas,
Universidad Andres Bello. República 498, 2do piso,
Santiago, Chile.




Phone : +56 2 27703386
email : crojas at mat-unab dot cl